21 Feb

Coming Home To The Body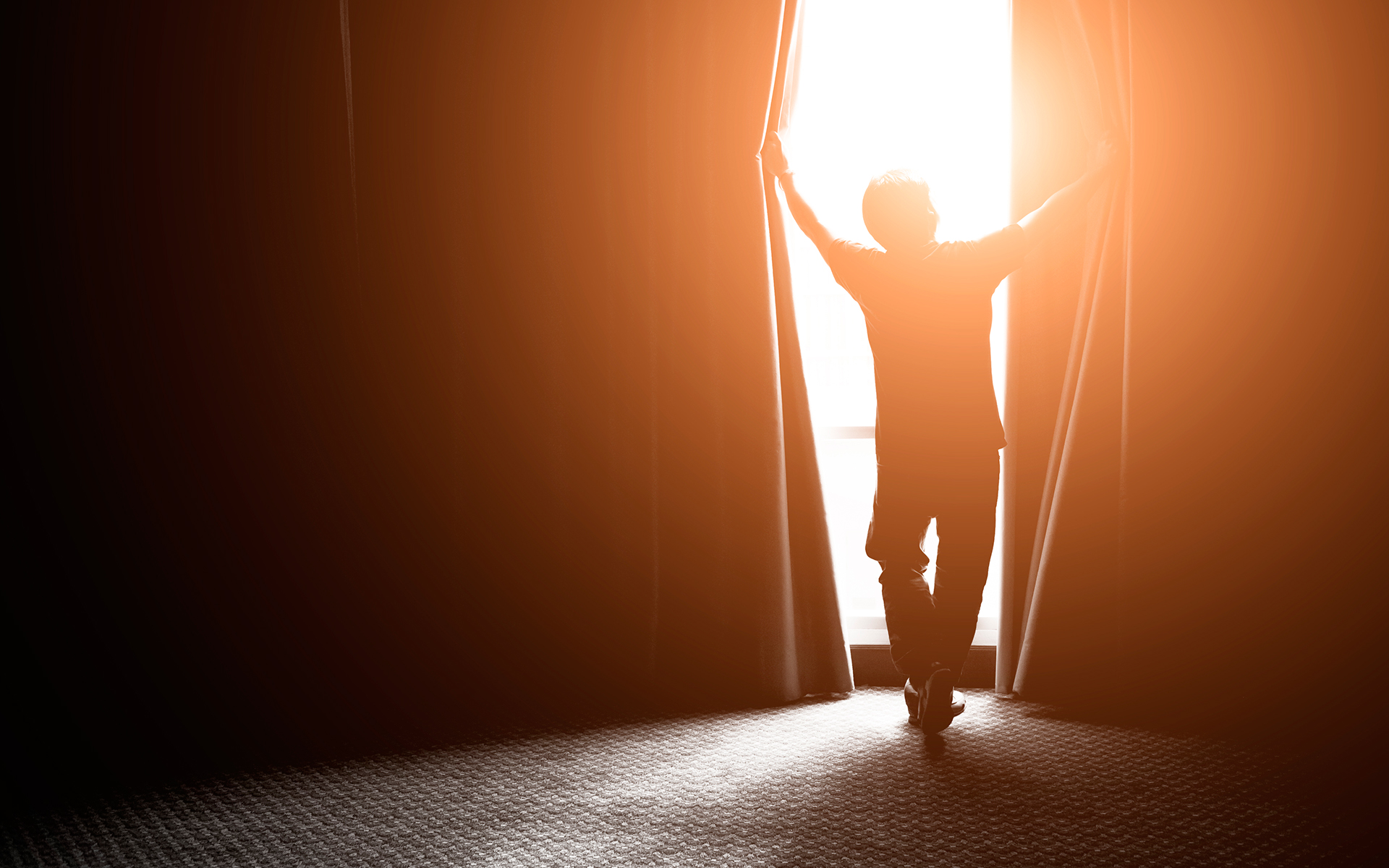 After a long and busy day at work, I just want to come home, put my feet up and stop. When the house is stuffy, I open a window to let the fresh air come in and lie down to rest.
Coming home to the body and becomes possible wherever I am.
Try it.
Take a seat, let your breath go in and out of your nostrils and bring a gentle awareness to this movement. As you continue to let this cycle happen, open up to your sensations. Open the windows. Open up to your sight, sound, smell, taste and touch.
Feel the relaxation spread through your body, to your heart. Let the thoughts, anxieties, emotions take form like a wave, watch them break and then wash away.
This is the way we can find our way back home during the day or night.
Don't need to do anything except be here.
Don't alter anything, don't accept anything and don't reject anything.
It doesn't have to be a big deal.
Don't let yourself get distracted.
Don't make it a project.
Just do it.
It's a novel way to be home.