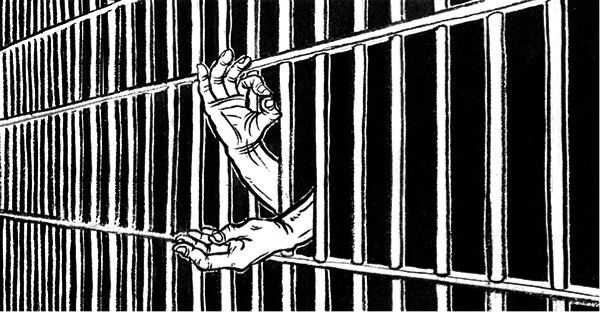 I would like to share an article written by a dear friend and colleague of mine. It is truly inspiring and illustrates the potency of meditation for all of us.
Between the Breaths
by Kate Crisp
EVERYTHING IN THIS PRISON
is a variation of khaki colorlessness: the concrete walls, the vinyl floors, the metal desks, the hard plastic chairs, and even the pajama-like outfits of all the guys in the room. We've been running a mindfulness class at the men's prison in Rhode Island for years. On this day, I'm attending the graduation of the advanced class for the men who have been participating for three or more years. Most of these men committed serious crimes and have been in prison for decades, with many more years ahead inside. Many have been in prison since they were teens, and the majority are men of color.