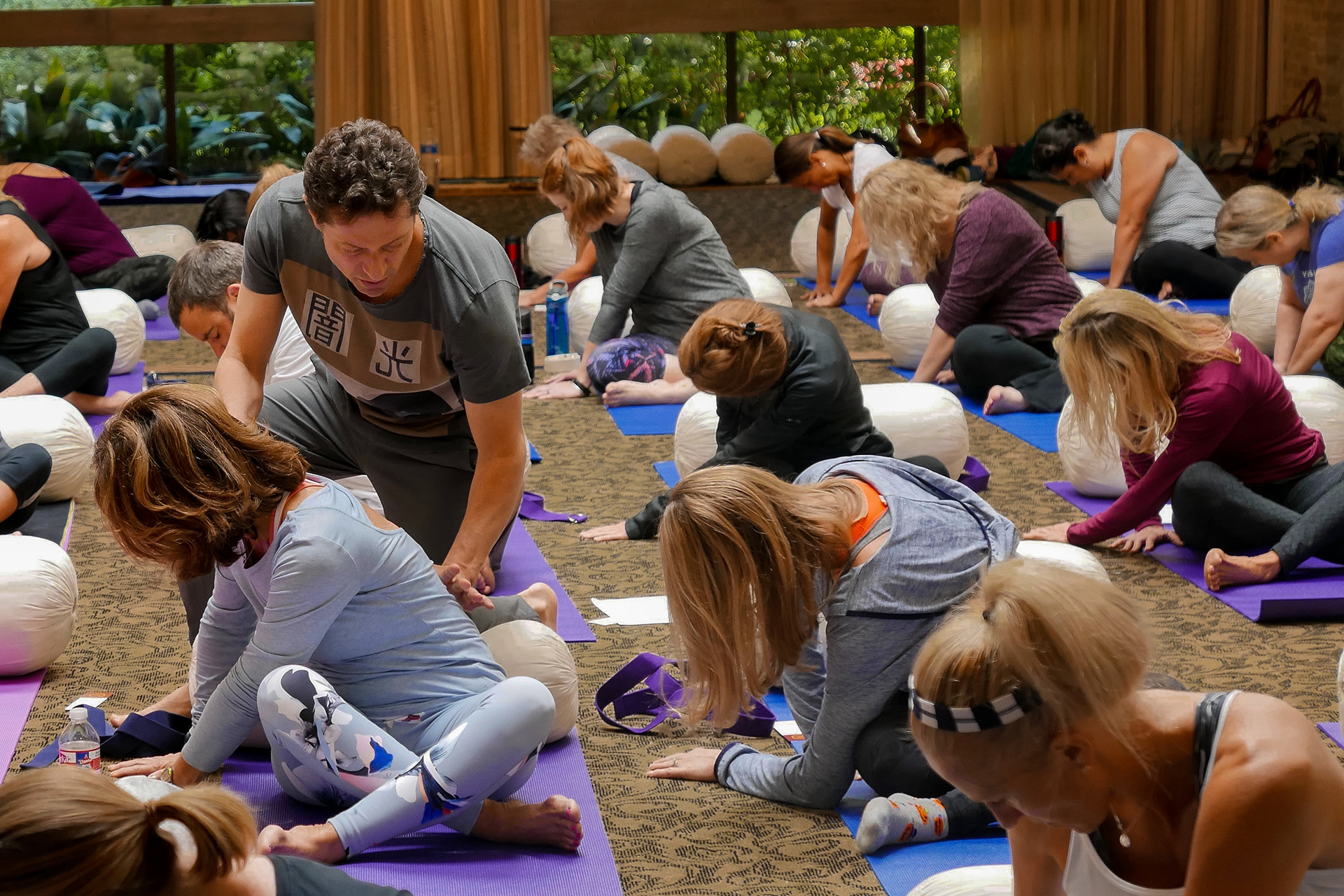 19 Feb

New Offering — Kaiut Yoga Therapy

Please join me in exploring the trauma in your body through yoga.

Discover the source of your activation with curiosity.

I am trained in both Somatic Experiencing and Kaiut Yoga to offer you a safe and sure way of working with your body's nervous system.